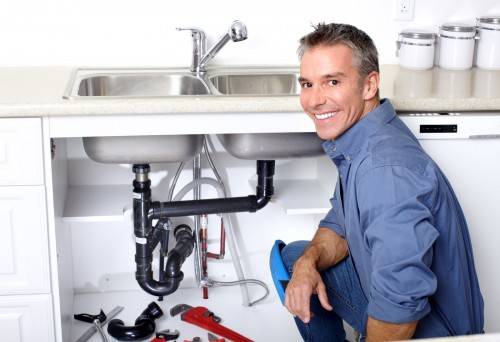 Are you searching for expert slab leak detection services in Pomona, CA? Are you struggling with water leaks that are creating abnormally high water bills? If so, call the aces in plumbing leak detection at Pomona Quick Plumbing and Rooter. Our certified contractors are the best in the industry with years of experience dealing with both simple and complex leaks. Our number one goal is to provide superior services, day or night, while keeping messes and costs to a minimum.
Determine If You Have a Pesky Water Leak
Some water leaks are obvious. These are the leaks that appear after a rainstorm or maybe after running your dishwasher and your kitchen floor is cleaner than your dishes. Or, there is a puddle beneath your water heater signaling you may need water heater repair. But other water leaks are not as noticeable. It is these leaks that can often cause homeowners and businesses the most trouble because they silently damage the structure of your home.
There are a number of different ways that you can determine if you have a leak somewhere in your home. For starters, if your water bill is higher than normal this is a great indicator that something is wrong. Although sometimes this is due to a faulty water meter, if you determine it isn't then you could be dealing with another matter.
Listen for running water throughout your home when water shouldn't be running. Inspect your home for signs of mildew and mold. Check your basement for any cracks that are newly formed. If you see any of these signs, it's time to call for water leak detection services in Pomona, California.
Professional Leak Detection Made Easy
At Pomona Quick Plumbing and Rooter, we use electronic leak detection to find below ground leaks and seek out slab leaks. This method of detection allows our contractors to make non-invasive repairs that ultimately save our customers time and money. These services are available on demand, 24 hours a day, seven days a week.
Preventing Water Leaks
Many water leaks can be avoided by checking and replacing worn pipes, connections, and hoses. Leaks can also be circumvented by taking advantage of routine maintenance programs offered by plumbing companies. To schedule a maintenance check or learn more about our emergency leak detection services, give us a call today!