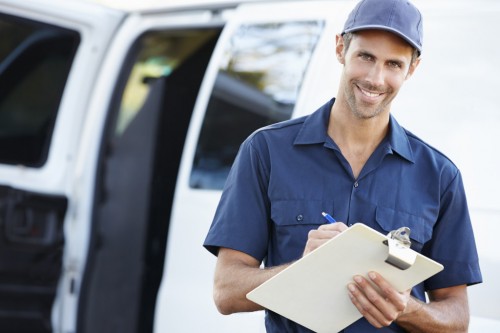 We have more than 20 years in the residential and commercial plumbing business, and we're the best emergency plumber in Pomona! You just can't last that long without operating a good business! We've lasted because of our emphasis on customer service and employee skill. We're licensed, bonded, and insured to protect our clients, and we only hire industry certified, trained professionals to join our crew. We want to provide the best services possible, and that means that we don't skimp on important areas like these!
We Care about Your Money
At Pomona Quick Plumbing and Rooter, we are not the kind of people to take advantage of our customers in a time of need. Whether you need emergency services or routine plumbing repairs, we pride ourselves in offering the best rates possible for both. We know we provide some of the best prices, and we're willing to prove it to you by providing a written estimate in advance. You have the numbers in your hand, so there's certainly no conflict about it later! We want to build your trust in our company. We want to be your go-to plumbing service for life!
We Are Here Whenever You Have Need of Us
Because we're local to Pomona, CA, we guarantee that we will get there in less than 90 minutes, and we also provide same day service for virtually any problem. We're available to call 24/7! From plumbing and drain cleaning services to emergencies, we can handle it! Call us today!