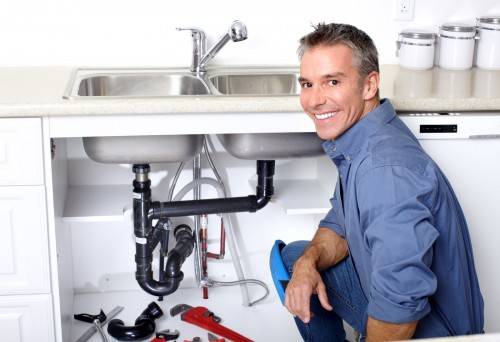 At Pomona Quick Plumbing and Rooter, we know our customers don't want to wait days for home faucet repair. While a broken faucet may not be a major plumbing emergency, we still want to provide you with quick and reliable service. Whether you need a bathroom sink or kitchen sink faucet replaced, or you have concerns about the sink in your laundry room, we have solutions.
We strive to deliver the best plumbing service in Pomona, California, around the clock. If you have questions about water shut-off valves or outdoor spigots, we've got answers! Call us right now and we'll send one of our trusted and licensed contractors to your home today.
Ask about Our Faucet Installations
Have you recently purchased a new faucet for your bathtub, kitchen sink, or bathroom sink? Perhaps you bought a new showerhead for the shower in your master bedroom. How are you going to install your new faucet? Kitchen faucet installation and bathroom faucet replacement may seem rather easy, but if you don't have the right tools or know-how, you could end up stripping parts and damaging your new faucet. Our contractors offer installation services at reasonable prices and always guarantee their work. You'll never have to worry about leaks, broken parts, or other problems with your new faucet when you call us.
Faucet Repair or Faucet Replacement?
Not sure which makes the most sense for your situation? Our plumbers are honest. They'll tell you if it is more cost effective to replace the faucet or make repairs. We care about your hard-earned money and don't want to waste it. We're homeowners just like you and know that you are putting your trust in us to lead you in the right direction.
Call today for a free repair or replacement estimate! We are also available for garbage disposal repair, too.