3 Reasons to Call a 24 Hour Plumber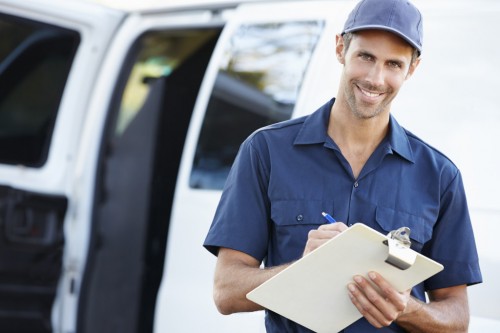 Are you questioning whether you need a 24 hour plumber in Pomona? It's easy to second guess a situation. You want your plumbing to work, but you don't want to shell out extra money for after-hour plumbing service. Also, what is an emergency to one person may only be a slight inconvenience to another. Here are three types of situations that may require the help of an emergency plumber.
Emergency Drain Service for Obstructions
An obstructed drain can lead to flooding in laundry rooms, basements, and bathrooms. If you have standing water in your shower, call for help. Don't wait! Hydro jetting can clear the blockage quickly and protect your home from the effects of standing and rising water.
Call Right Away When You Need Water Pipe Repair
A leaky pipe under your kitchen sink or a perforated pipe inside your home's walls should both be treated as an important plumbing situation. While you can make a temporary repair to exposed pipes like those under sinks, you should still get professional water pipe repair as quickly as you can.
Gas Line Repair Is Always an Emergency
Don't mess around with gas line problems. This can be a deadly situation at worst and severe property damage at best. There really isn't a good outcome from ignoring gas leaks. The moment you smell that rotten egg smell in your home, call a gas line plumber.
The general rule of thumb when it comes to emergency repairs is do what feels right to you. If you feel the situation warrants immediate repair, then it does. A 24 hour plumber in Pomona won't fault you for calling for something minor, and when you call us you'll never be charged extra for after-hour plumbing service.